Title: SEO Marketing Coordinator | Team: SEO | At Inflow Since: 2019

General Bio:
I'm from sunny Orlando, Florida but went to college at Florida Gulf Coast University in Fort Myers. My family and I moved to Colorado for my wife's general dentistry residency. We ultimately made our way to Denver to start a new adventure and have been here for about a year. I found Inflow on Built In Colorado's website and haven't looked back since.
When I'm not spending time with my family; I'm either practicing BJJ, gaming with friends, or trying to snowboard.
What's the most fun thing you've bought with your Build Your Own Perks? – OR – What do you plan to buy with Build Your Own Perks?
I've been eyeing some snowboarding gear, but I haven't pulled the BYOP trigger yet.
Do you have a favorite Inflow moment?
Yes, the first time I came into the Inflow office for an interview. I came early but got incredibly lost and ended up on highway 6. I made my way back only to pass the building again, so I quickly parked and hoofed it. But my anxiety quickly went away when I finally arrived because I was enthusiastically greeted by a giant Great Dane named Dobby. I also got the job so it all worked out.
If you weren't doing this, what would you be doing?
Probably accounting work.
Please share your favorite gif and explain why it's your favorite: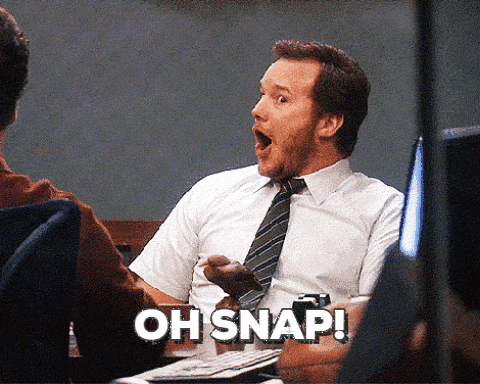 This is my favorite gif because Andy Dwyer is the man.