Hi, I'm Cesar! (he/him/his)
Title: SEO Coordinator | Team: SEO | At Inflow Since: 2019

General Bio:
I'm from sunny Orlando, Florida, but went to college at Florida Gulf Coast University in Fort Myers. I've been doing SEO since about 2013. When I'm not spending time with my family, I'm either practicing BJJ, gaming with friends, or listening to JRE.
What's the most fun thing you've bought with your Build Your Own Perks?
I used my BYOP recently to pay for the appraisal done on my new house. Woot woot!
What's the best part about working at Inflow?
The people.
Do you have a favorite Inflow moment?
When I'd get together with our ping pong crew and battle it out for supremacy upstairs.
If you weren't doing this, what would you be doing?
Trying to take over the world.
Please share your favorite gif and explain why it's your favorite: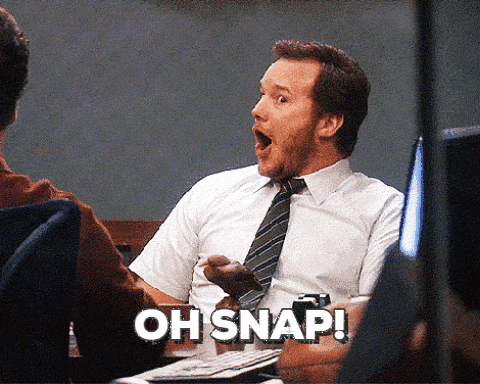 This is my favorite gif because Andy Dwyer is the man.