Title: Paid Search Strategist | Team: Paid Advertising | At Inflow Since: 2017

General Bio:
Rachel is from Colorado Springs (born and raised!), but don't hold it against her. She went to school up north at the University of Colorado at Boulder and majored in Marketing. She discovered a passion for digital marketing because of a great Digital Marketing class she took and vowed to make it her career. Shortly after graduation, she joined Inflow and has been cutting her teeth by working with some of the agencies' biggest clients with paid search strategies.
What's the most fun thing you've bought with your Build Your Own Perks? – OR – What do you plan to buy with Build Your Own Perks?
Plane tickets to Europe!
If you weren't doing this, what would you be doing?
Travelin' the world.
Please share your favorite gif and explain why it's your favorite: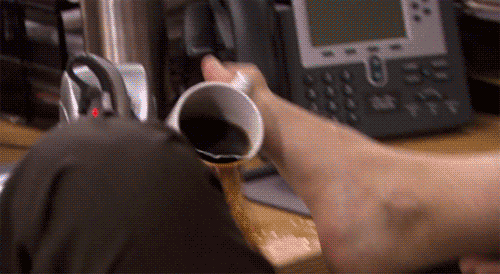 always the mood, but also (see below)