Hi, I'm Corey! (he/him/his)
Title: Sr. Paid Social Strategist | Team: Paid Advertising | At Inflow Since: 2021
 
General Bio
I've been working in digital marketing for more than six years, recently specializing in paid social media. My primary focus until now has been the automotive industry, where I helped dealers profit through paid media, including having multiple case studies published by Facebook for accounts I managed. I joined the Inflow team with a desire to build experience in eCommerce and help clients leverage the power of paid social. 
I'm a Florida native who has lived in the Tampa Bay area my entire life. When I get bored of the beaches and warm weather, I enjoy traveling. My favorite place I've been to is the Italian coast, where one day I dream of retiring to and owning a lemon farm. 
I'm an avid sports enthusiast and love being active. I play Ultimate frisbee professionally for Tampa Bay, traveling across the country competing against other teams. When I'm not playing sports, I'm usually traveling with my wife and two dogs (Sophie and Xander).
What's the most fun thing you've bought with your Build Your Own Perks? – OR – What do you plan to buy with Build Your Own Perks?
Probably some Red Sox tickets.
If you weren't doing this, what would you be doing?
Ideally, I would be the GM of the Orlando Magic or some other basketball franchise.
Please share your favorite gif and explain why it's your favorite: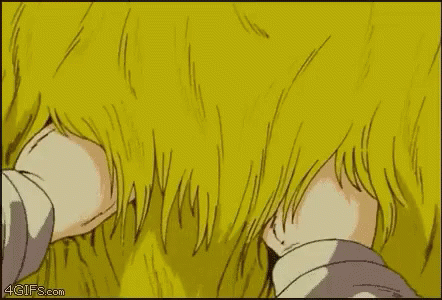 It's just bizarre. I like memes that shock you or that you don't suspect.